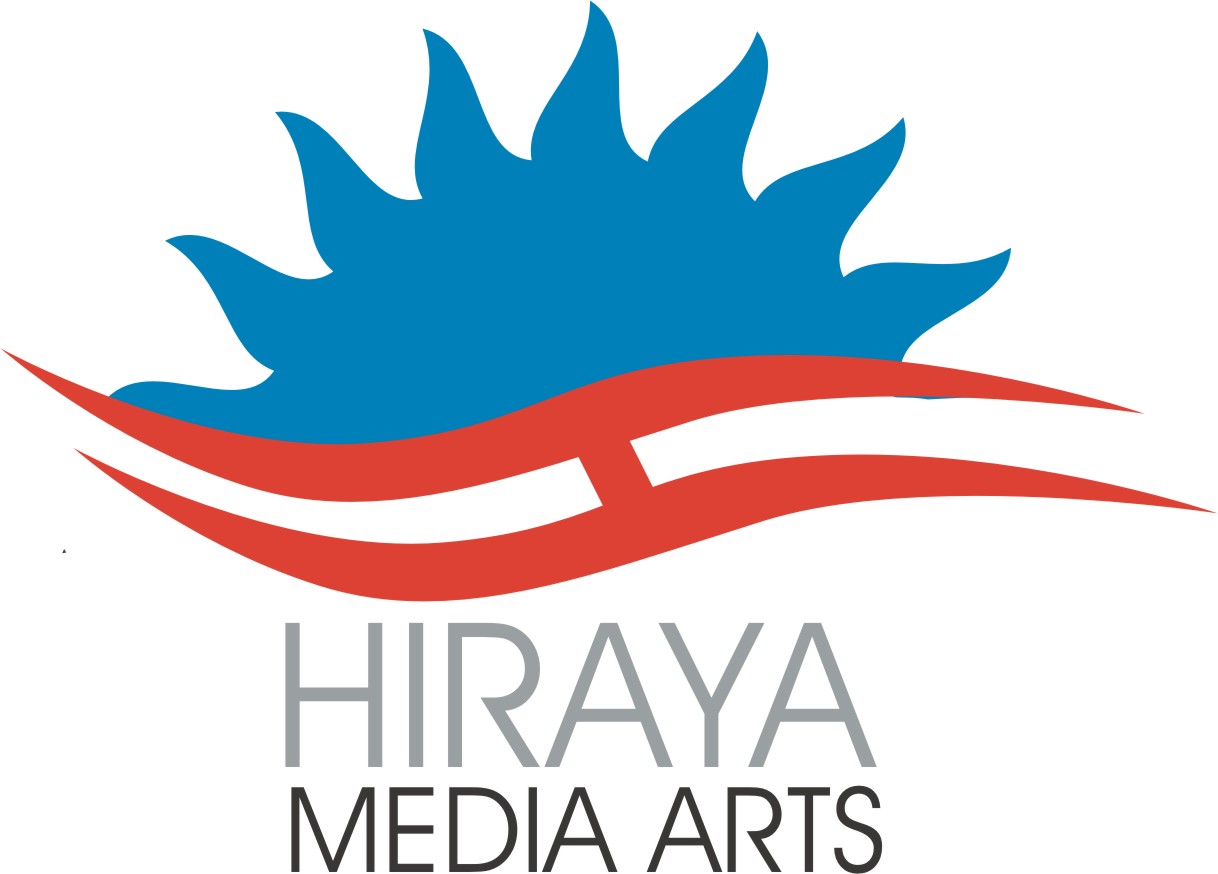 Welcome to HIRAYA MEDIA ARTS!
We are a publishing and production company, and more! We offer the following services:
WRITING, EDITING, PUBLISHING
You want to print something? Our expertise includes brochure, souvenir programs, newsletters, annual reports, books, magazines. We can write, edit, lay-out for you, or see your project through printing and production. You get professional results.
DEALERSHIP & MARKETING
You want to sell something? We can include your products in our catalog. We specialize in books, magazines, CD's, videos, and other media. We have contact outlets for distribution, and we also organize our own sales events.
WORKSHOP & TRAININGS
You want to learn something? We have a network of practitioners and specially trained professionals who can design and conduct trainings for you or your company. Our expertise includes art, creative writing, journalism, theater & dramatics, speech, technical writing, personality development, and organizational dynamics.
EVENTS MANAGEMENT
You want to organize something? We are experts in planning parties, conventions, meetings, conferences, festivals. We cover program design, materials, entertainment, sourcing, and other needs to make your event successful.
TALENTS MANAGEMENT & PRODUCTION
You want to produce a show? We have a stable of reliable and competent talents for various occasions. We can also produce the show for you.
Let us talk about what you have in mind, we take care of the rest.
Our latest book AGI AGI MAY PUTAY SA DAHI

is now available at the following:

EDDIE MAR MAGAZINE STORE

Robinsons Place & SM City Outlets, Iloilo City

BOOKSALE

Robinsons Place & SM City Outlets, Iloilo City

HANDUMANAN GIFTS SHOP

18 Centillion House, San Jose, Antique

PARANUBLIUN ANTIQUE

Ground Floor, Antique Development Center, San Jose, Antique

OFF THE PRESS: